Los colores
Colors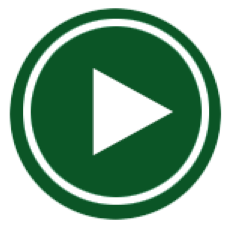 ¿Cuáles son los colors de Wesleyan? El negro y el rojo.
What are Wesleyan's colors? Black and red.
LOS COLORES

Names of colors are

masculine in Spanish

:

el azul, el rosa, el violeta…
As in English, names of colors can also be used as adjectives.

All colors are singular or plural: azul/azules; verde/verdes; marrón/marrones
Some colors are also masculine or feminine: rojo/roja; blanco/blanca

el arcoiris = rainbow

claro = light
El agua del lago es verde claro.
The lake water is light green.

oscuro = dark
Las chaquetas son azul oscuro.
The jackets are dark blue.
Talking about colors

-¿De qué color es (el cielo)?
  —Es azul.
-¿De qué color son tus ojos?
   —Son verdes.

-What color is (the sky)?
  –It's blue.
-¿What color are your eyes?
  –They are green.
-¿Cuál es tu(su) color favorito?
  —Es el rojo.
-What is your favorite color?
  –It's red.
PRÁCTICA
ACTIVIDAD 1: Los colores

ACTIVIDAD 2: Hablando de los colores